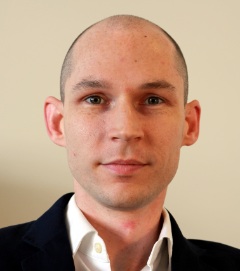 Ian Howson
Email: ian@ianhowson.com
Skype: ian.howson
I'm available to help with your software development or machine learning problems. Hire me!
I'm a software engineer and data scientist residing in Sydney, Australia. I mostly work on embedded systems, Python, security and Linux.
Blog
iPhone Apps
Listen to more words in less time. lectr speeds up and compresses your audiobooks, podcasts and lectures to help you listen faster without sacrificing comprehension.
GitHub Projects
A Python script to migrate your Things database to The Hit List.
A Python binding for the USB Raw HID interface on Teensy AVR boards.
Goto Documentation is a plugin for Sublime Text 2. My branch improves the Python documentation lookup.
Dump Wiegand codes (such as those generated by HID card readers) to your PC over USB.